COVID LEVEL TWO GUIDELINES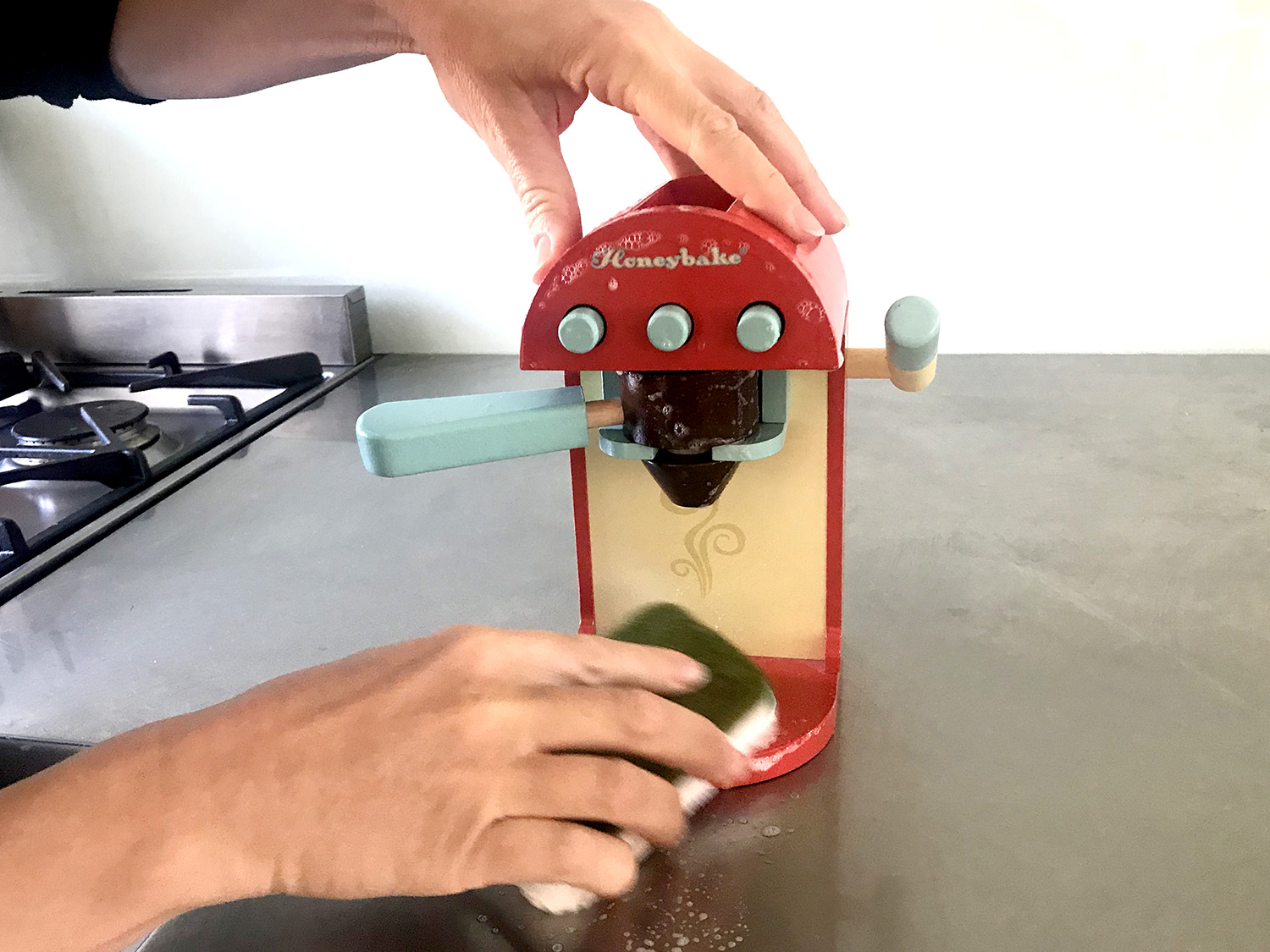 The health & safely of our members is paramount, so you must follow our guidelines when using the toy library. Please note: there are no exceptions to the below:
CLEAN all toys before returning them to the toy library
CHECK all pieces are with the toys before returning to the library
Keep 1 metre apart from other members while at the library
Do NOT open the toy boxes to play with the toys while at the toy library
The loan is 6 items only from any area (until further notice)
Check the pieces on arrival at home and clean the toys before play.
Email me if you have found any pieces missing on the day of borrowing the toys
Do NOT come to the toy library if sick.
Do not stay longer than necessary as others may be waiting.
The loan is 6 items only (including all toy categories) until we are sure that we can cope on the returns desk & are satisfied that everyone is meeting the above guidelines.
The Toy Library is open for these sessions every week:
Tuesday    9.30 – 11.45
Wednesday 2.30 – 4.45pm
Friday        9.30 – 11.45
Saturday   9 – 12 noon
Any un-answered questions can be directed to the librarian via email