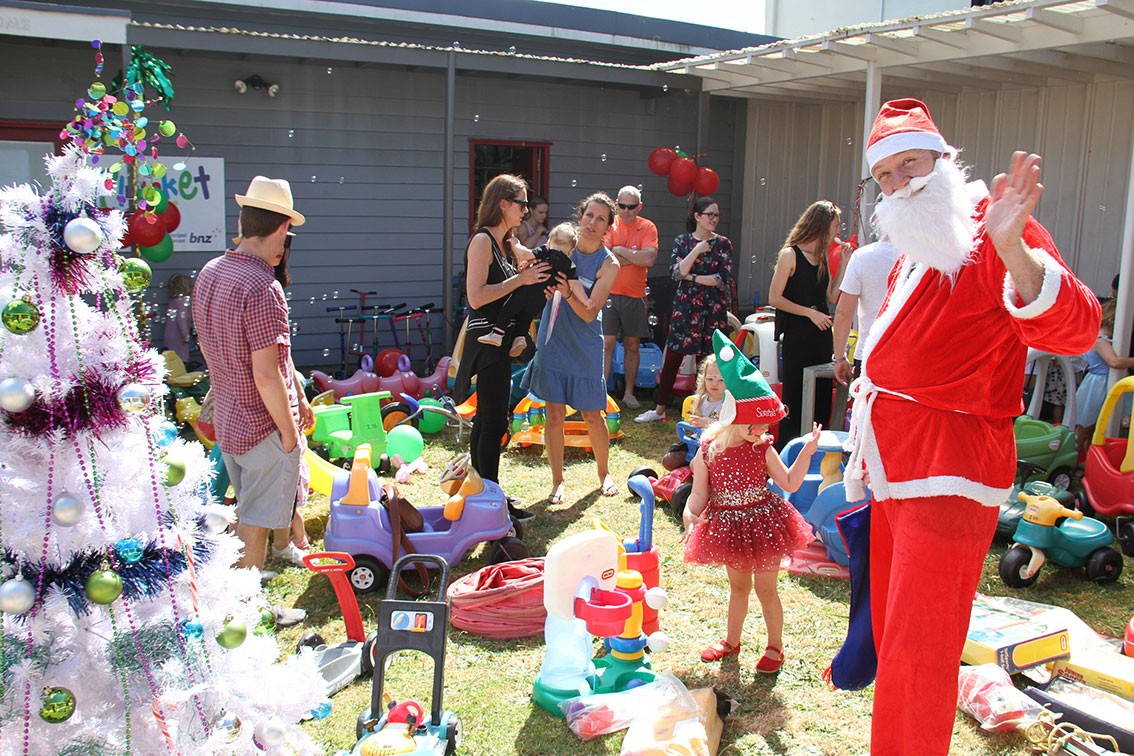 We offer age appropriate toys to ensure your child is learning though play at each developmental stage.
Highly advantageous in terms of reducing plastic waste and helping with New Zealand's green footprint.
Our huge selection of toys offer on-going variety for your children's growing imagination.
We buy at least one new toy per week and we make sure they are looked after and replaced regularly.
An excellent way to interact with your child and understand their growth and progression.
Once a toy has been explored it doesn't clutter your home but is returned and replaced by more playing fun.
A cool way to keep children entertained while teaching them about sharing, borrowing and reusing.
Be involved with a fun, not-for-profit community organisation that welcomes families Auckland wide.
Get 1,700 toys worth of fun and learning while only paying $110 per year for Duty Members!